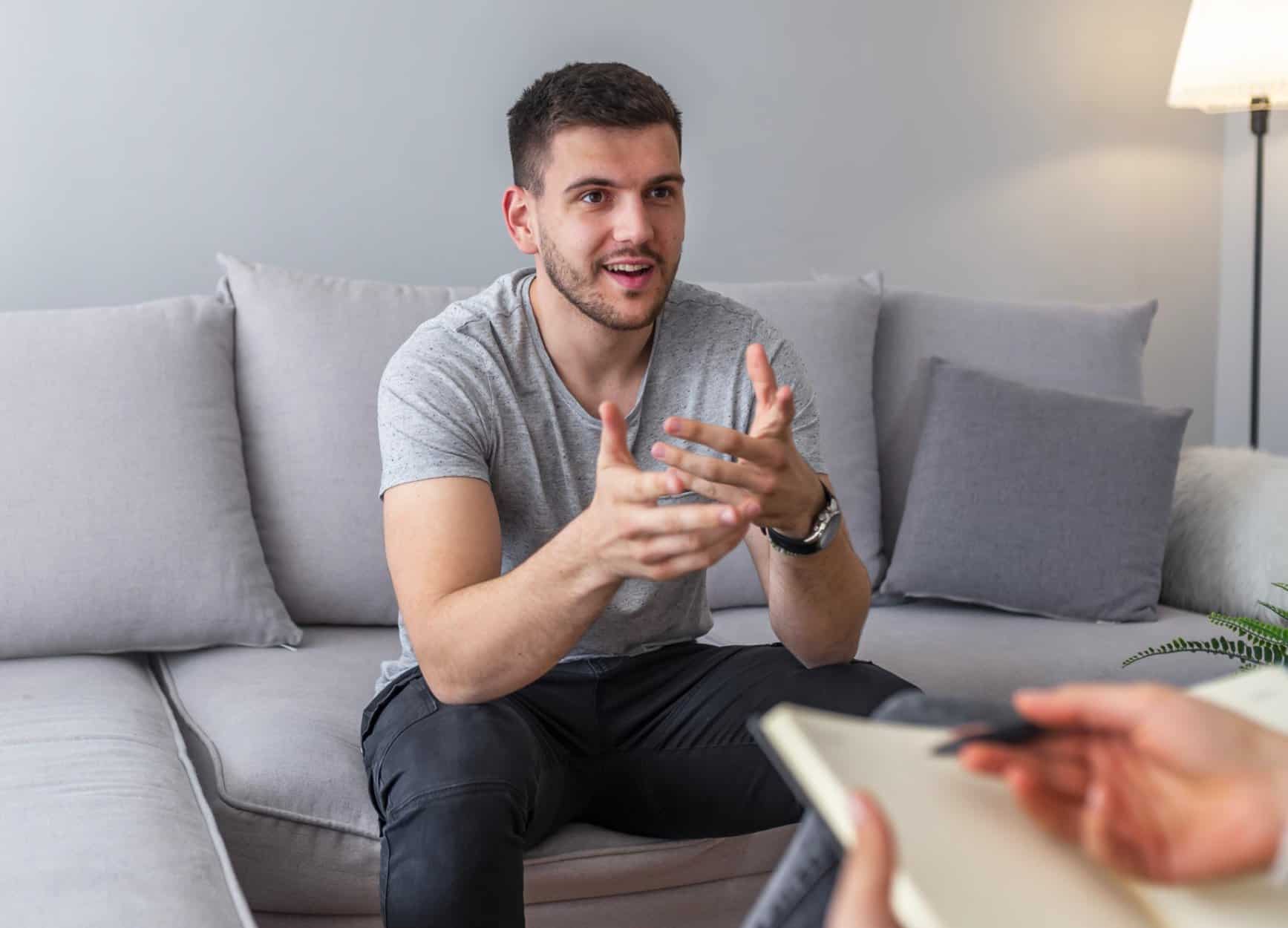 4 Seasons Detox and Recovery House
We know that every person's struggle with addiction is different, and no two substance abuse treatment programs should be the same. That's why we tailor our individualized treatment plans to your unique needs and circumstances. 
Get in Touch with us
Contact us today for more information on how 4 Seasons Detox and Recovery House can assist you in navigating the admissions process or any additional questions you may have surrounding the journey to sobriety. With one phone call, you can begin your recovery journey. We look forward to aiding you on your journey to lifelong recovery.